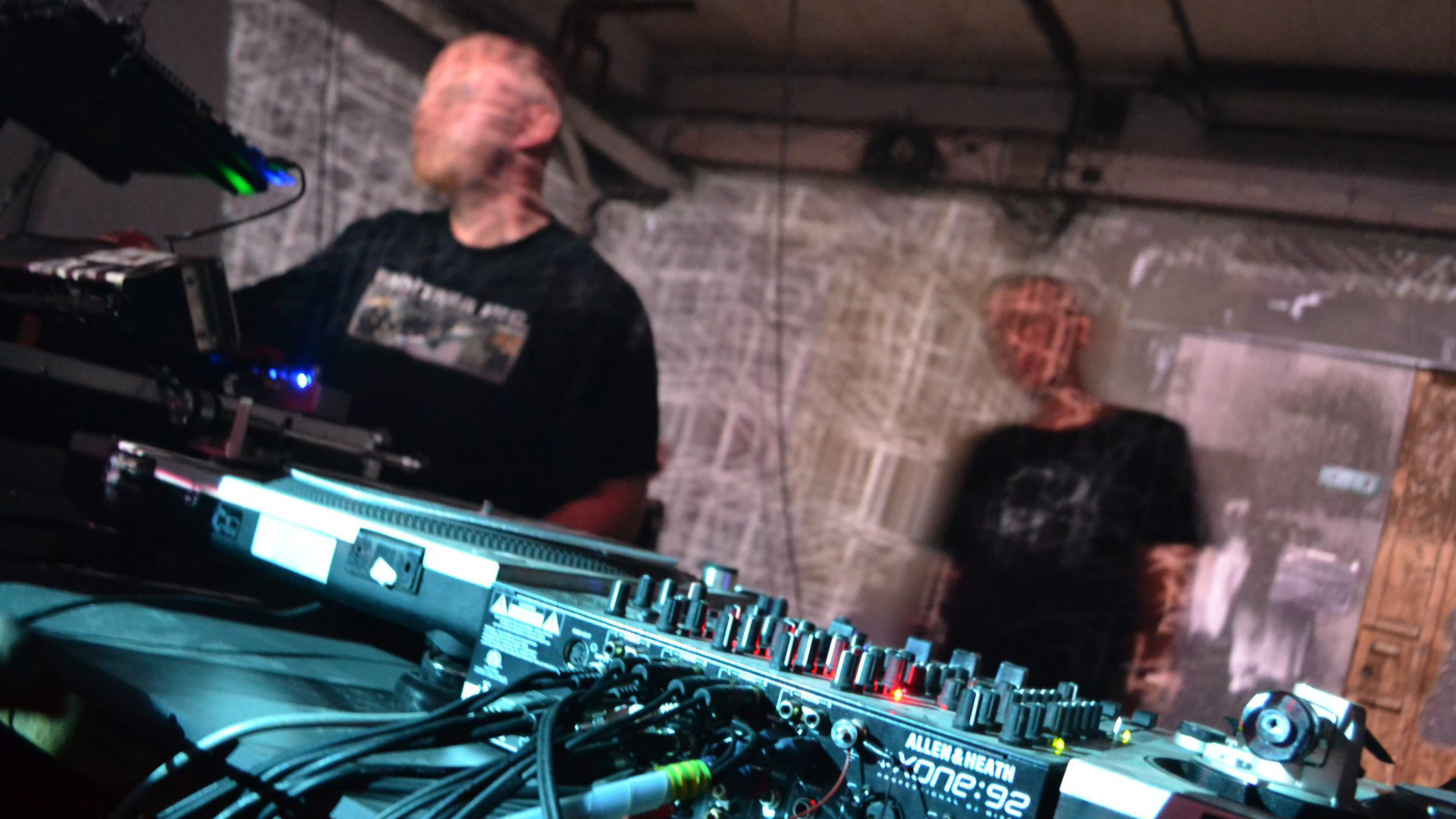 After regenerating from the intense experience in Antwerp and the 10 hour ride back to FFM with  FlixBus we're now ready to  give you a review of the WILDEKIND-Sound -> HaarBal 18+.
A day before the event, Syrius 23 and BadCarma from FFM Shadow Orchestra arrived in Antwerp where they were very warmly welcomed by Bert and the Wildekind Sound crew.  Accommodated in the special surroundings at Wally's place, a former psychiatric clinic, the two orchestra members immediately felt the positive vibes of the party organisers.
When taken to the party venue, Syrius 23 and BadCarma were overwhelmed by the great location. The Recreation Spot Haar is an old hangar in the industrial harbour district of Antwerp located on a little island right next to the river Schelde.
The theme of the party was DressUp – so people wearing trashy clothes or any kind of extravagant hair style came in for a reduce admission fee. Quite a few people followed this call and put a lot of effort into dressing up like crazy.
The venue was split into 3 areas:
In Area 1, the chillout area, a lovely choice of free food (pancakes, soup etc.) was offered. A perfect way to get a good basis for a couple of drinks J  Next to the food corner a T-shirt printing workshop took place, where visitors could either print the Wildekind logo or a motif of their own. Another workshop offered the possibility to make electronic sounds using all sorts of non-music equipment such as childrens toys etc.  What a great playground!
Area 2 was the Rock Show room, where the magnificent band Albino performed their live show.
Area 3, the Party room, was set in scene by the fabulous visuals of the Artrance Visionary Collective and an extremely powerful and clear JBL Sound System, including 6 fat subwoofers, 2 x 6 mid and 2 x 6 high tone loudspeaker towers  and … 100kw in total !!/!!!
At 10pm Drazer kicked off the event with a splendid vinyl set, followed by Lenny89, who did a great live set using just two Korg machines:  Electribe MX + SX!
By 1.30am the hall was filled with party people and our friend DJ Darkside did a truly doomy live set.  Playing loads of previously unreleased  tracks, he got the crowd going into the lost zones.
When FFM Shadow Orchestra started their live set at around 2.30am the crowd took over the "PURE ENERGIE" shouted into the microphones and spread positive vibes across the dancefloor.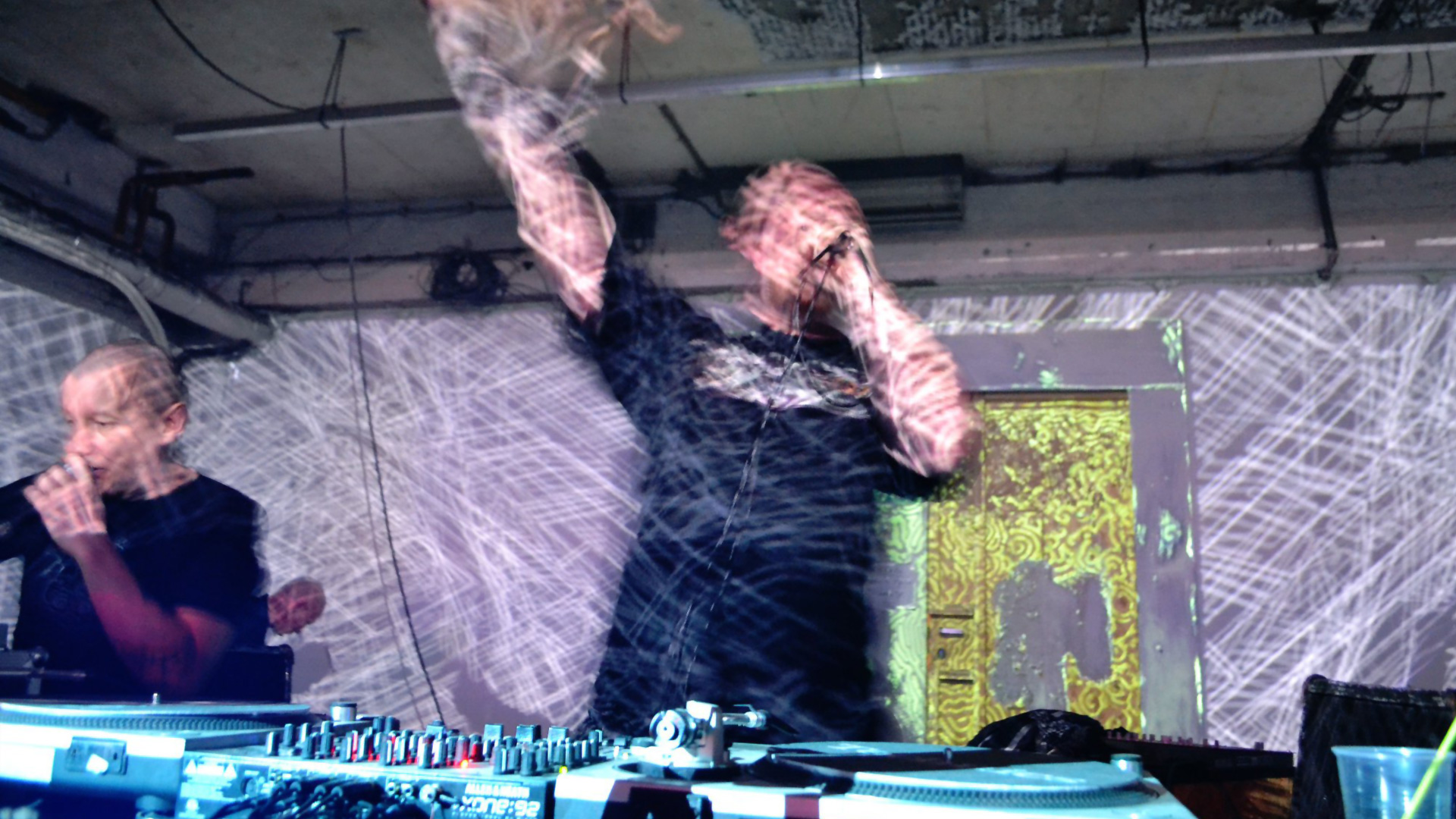 After the FFM Shadow Orchestra gig at around 3.30am, Soul3d played a solid Oldschool Acid Techno vinyl set and kept people raving properly.
Following Soul3d at 4.30am, T-9 delighted the crowd with a deep and powerful  Acid Core vinyl set, so that it was impossible to stand still for just a second. The sound just penetrated to the bone mark, with dropping nasty bass lines crawling inside the skin.
At around 5.30 am our friend Maniak-47, who opened the connection to the WILDEKIND-Sound for us, hit the hall in a doomed hardcore inferno, with his authentic and great live performance, that carried the ravers into an outer space dimension.
At 6.30am Dj Aldi made the conclusion of the festival with his fabulous crazy show. He opened his vinyl set with the legendary track "Play da same ol' song" by Marc Acardipane aka Nasty Django -from the Ey Fukkas E.P. and playing a mixture of hardcore, techno, doomcore and gabba, so it was a great pleasure to listen to and watch him.
To sum it all up: WILDEKIND-Sound -> HaarBal 18+ was a great and well organised event with a special and "colorful" artist selection. The loud and clear soundsystem, mesmerising  visuals, free food for  the ravers, some specials, friendly staff and a mostly young and exhilarating party crowd made it a night to remember.
So if your open-minded and not fixed to a certain genre or number of bpm, and want to spend a few hours in the outside world and a truly underground atmosphere with a couple of soulmates, then we give a clear recommendation to visit the next edition of WILDEKIND-Sound – the date will be announced as soon as it's fixed.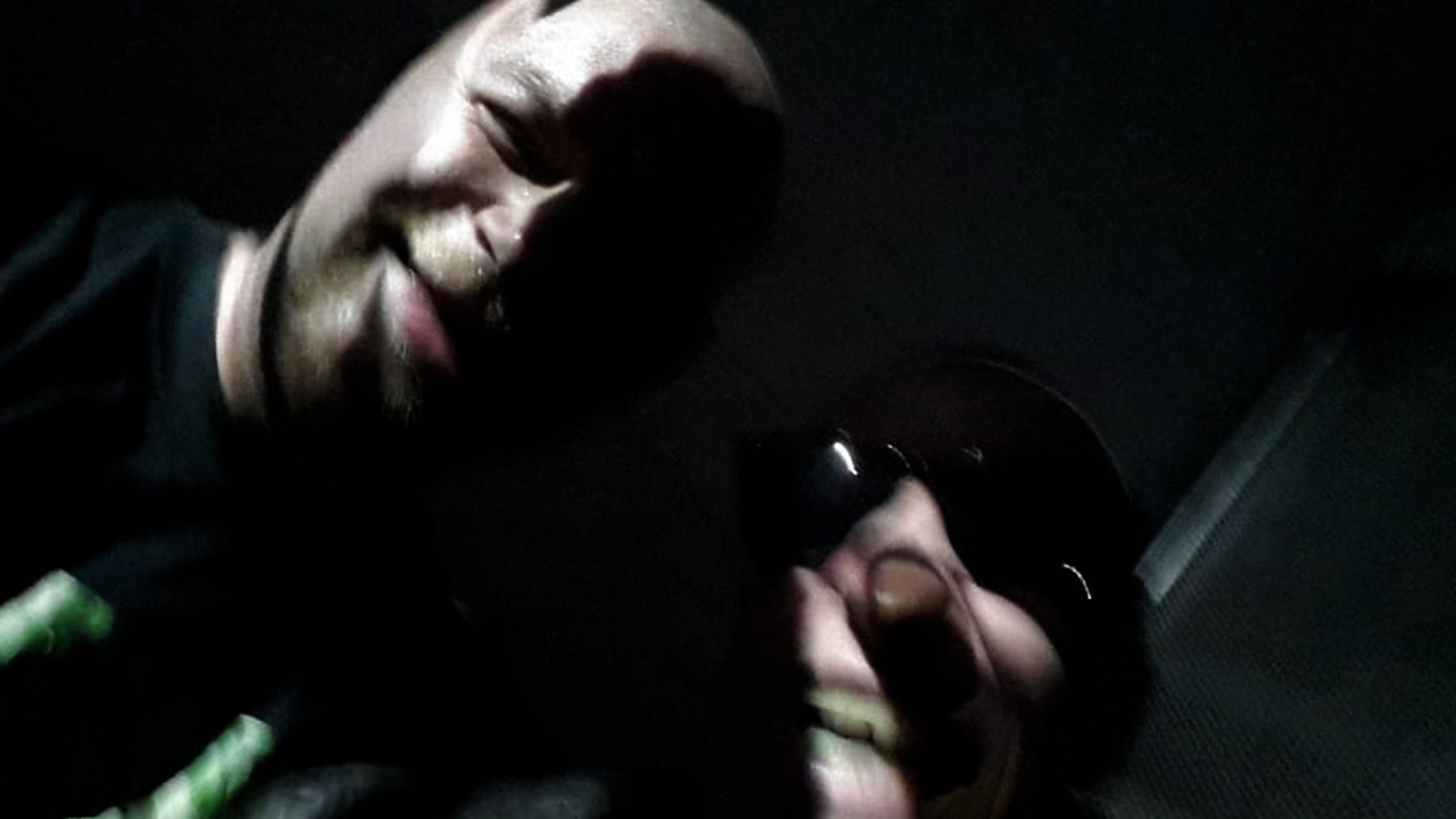 P.S. from Syrius 23:
The rave was a truly satisfaction and enjoyment  to me and my kamerad BadCarma.​ We were also very proud and happy to play our FFM Shadow Orchestra Live set. Many many thanks for lovely care on the part of the whole WKS crew, good energy vibes from the party crowd and very interesting conversations. Special thanks to Bregt Nielsen, Bert Hennissen and Wally for his warm hospitality including the doomed barbecue @ campfire site on his place.