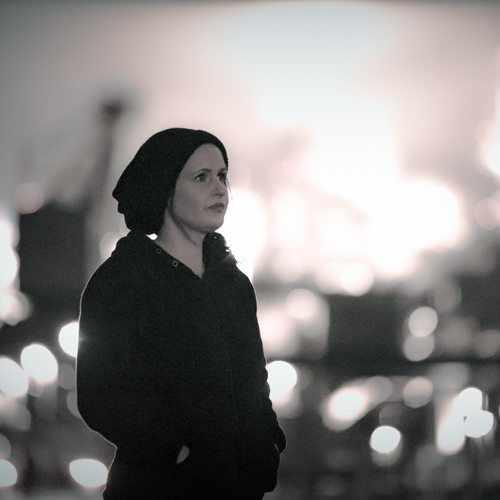 Bio
As a true music lover, Nora has been active in the music scene for quite some years now and taking part in music productions as song writer, vocalist and co-producer.
While living in London, UK, in the early 90s she came into contact with Hardcore Techno at underground raves like the legendary "Dead By Dawn" events and quickly extended her passion for extreme music to the sounds of Praxis Records and the likes. With her close relation to Rob from Fifth Era and her roots in Frankfurt a connection between artists in London and Frankfurt was soon established and led to numerous memorable events in both countries.
After returning to Frankfurt in the late 90s she got in contact with guys like Chromatic and DJ Sparky for whom she later also featured the vocals on an EBE Company release as "Lilith". In the beginning of 2018 she became an official member of the FFM Shadow Orchestra, where she is currently reviving her musical activities.
Apart from music, Nora is dedicated to creating visual arts, often in close relation to the music she loves. Logo designs for musicians, cover artwork for music productions and a large collection of gloomy paintings belong to her repertoire.
View Nora's works on
https://www.discogs.com/de/artist/157264-Nora-Duus
Featured
Artists